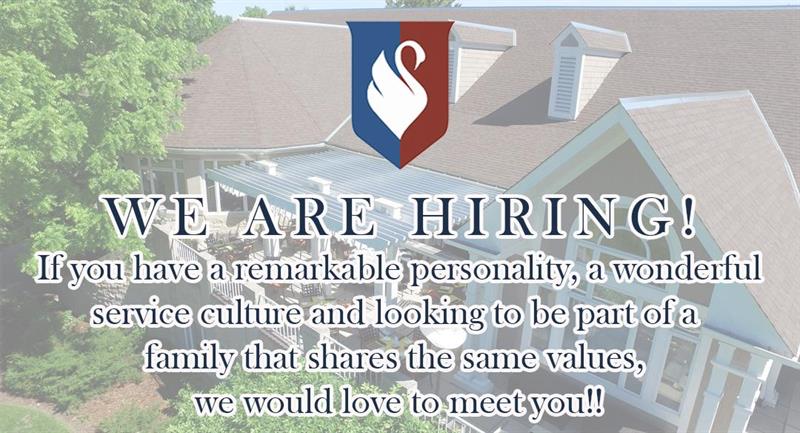 WE WANT YOU AT Royal Melbourne Country Club!
Royal Melbourne is Lake County's Hidden Gem, long known for exceptional hospitality,
impeccable grounds and remarkable memories. The key to our success lies with our staff, the foundation of
the exceptional experiences created here at RMCC. We are always looking for the best people to join our team.
If you are outgoing, hard-working and positive minded, we would love to meet you.
Please see the exciting opportunities below that we are currently hiring for: