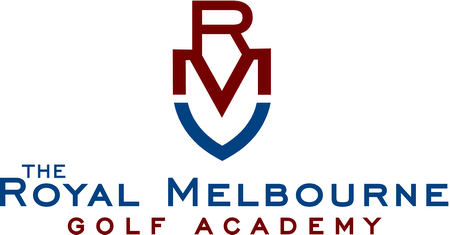 Take Control of Your Game


Our Services
Individual Lessons | Personal Coaching Programs | Junior Golf Development
Group Clinics | Power Schools | Player Development Series | Custom Fitting
We Believe
All golfers dream of playing more consistent golf. We have developed a comprehensive process of game improvement that makes this dream a reality. We start with a complete assessment of your swing, physical fitness, equipment, strategy, and many other aspects that could be affecting your performance on the golf course. Our team of experts then carefully creates and maintains detailed programs for all areas that need attention to help you accomplish your goals. We constantly track your progress with many different performance metrics to ensure your success.
Our Technology
We use the most advanced golf assessment and coaching technology in the World. This allows our coaches to work with surgical precision on your program and takes the guesswork out of golf instruction.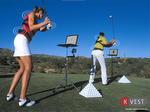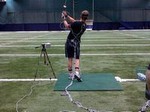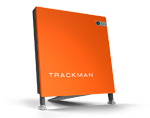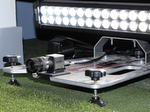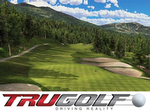 K-Vest | AMM 3D | Trackman | Quintic Ball Roll | TruGolf
Communication
We use the Edufii Coach+ athlete management system to interact through video, audio, text, PDF, and many other mediums through an easy to use App based portal. Whether uploading notes from a practice round at a Tour Event, sending videos of drills, or simply lesson notes and reminders, Edufii makes certain that your valued golf program and info is always on hand.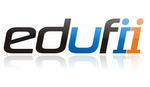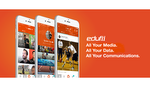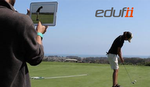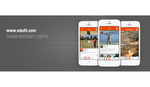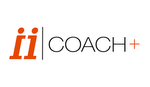 Get Started
Our process starts with a detailed game assessment and then progresses to personalized coaching for every player. Book your assessment today and begin the road to golf performance excellence!
Long Term Coaching
Our coaching programs include many interactions including private coaching, personal training, on-course coaching, small group practice sessions, and constant program updates. These programs also include special invitations for our organized golf tournament trips. With full immersion into the this detailed, structured, and personalized coaching program, your game will certainly reach new heights.
Tour Specific Coaching
Consistent success on tour requires a great deal of preparation, program periodization, schedule management, and more than anything else, a harmonious balance between all of your swing practice, skill development, gym programs, nutrition plan, and much more. We help simplify all of these areas and help you focus on what really matters – Winning!
Our Team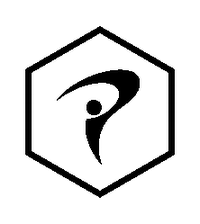 Titleist Performance Institute

Marty Evans - Director of Instruction
Golf Coach - Level III | Junior Coach - Level III | Golf Biomechanics | Power Coach Level II



K-Vest 6D Certified Motion Capture Specialist
Trackman Club Fitter
Titleist | Mizuno | Callaway | Cobra | Ping | Tour Edge
Greg Barker - Golf Fitness Specialist | TPI Certified
Strength and Conditioning Coach
TPI Level 1 | Power Coach Level II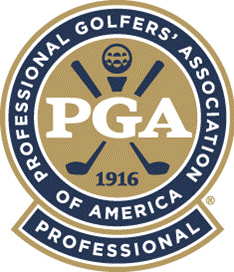 Zach Miller - PGA Head Golf Professional
Titleist Staff Member
Certified Titleist Fittingworks Club Fitter
Certified PING Club Fitter
Hylton Green - Assistant Golf Professional, PGA Apprentice
Cobra Staff Member
Certified Cobra Club Fitter
Lessons can be scheduled by email Marty@catalystgp.com or golfshop@royalmelbourne.net
Our Partners
Unleash Your Speed

All Golfers can increase their distance with SuperSpeed Golf Training System. Find out How!